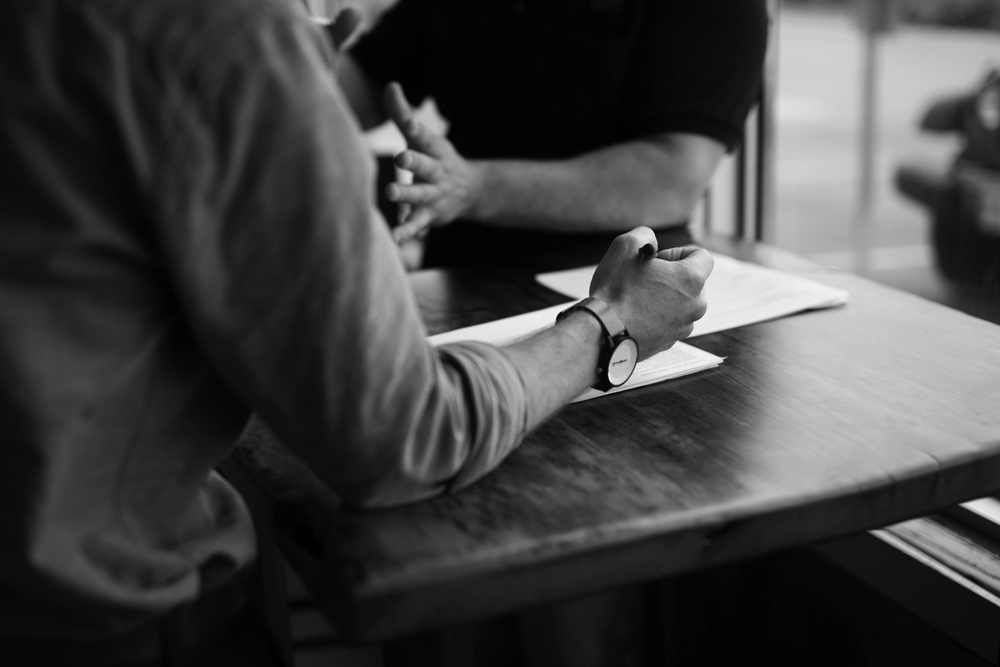 The use of alternative dispute resolution (ADR) in the field of family law continues to gain traction amongst the profession, and with the strong encouragement of both the Family Court of Australia and Federal Circuit Court of Australia.
On 28 January 2020 a joint practice direction (JPD1 of 2020) was released by the Family Court of Australia and Federal Circuit Court of Australia which, amongst other things, highlights the position of the Courts regarding the use of ADR and reads as follows:
Importance of ADR
5. The Courts encourage the use of appropriate dispute resolution procedures. Before commencing an action, parties are expected to make a genuine attempt to resolve their dispute, complying with the requirements and obligations of section 60I of the Family Law Act (Cth), the pre-action procedures in Schedule 1 to the Family Law Rules 2004 and rule 1.03 of the Federal Circuit Court Rules 2001 as applicable. Subject to an exception applying, the Court must not hear an application for parenting orders unless a section 60I certificate has been filed. After commencing an action, parties are expected to:
be proactive in identifying the appropriate time, and the appropriate way, in which they can participate in ADR, either by agreement or by court order; and
Be prepared to consider reasonable offers of settlement at any stage of the proceedings. Failure to do so may have cost consequences.
The requirement for parties to take part in ADR prior to commencing parenting proceedings (via the family dispute resolution process) has been in place for several years, but this is not to say that ADR prior to the commencement of property proceedings should not also be considered.  As many, if not most, practitioners would know it is now commonplace for property proceedings which are commenced in the Court to be referred to some form of ADR at a very early stage in the proceedings, and before parties find themselves entrenched in lengthy, costly, and stressful litigation.
As a general rule it is never too early, or too late, to try to resolve a dispute through agreement. Murdoch Mediations are very happy to assist in any way possible to enable parties to resolve their disputes and move on with their lives.
To speak with the team contact Andrew Crooke on 07 4616 9848 or book a mediation with him here.